President of Atlantic Publicity and Youthful and Ageless™, Bringing Information to Billions, An Honorable Cause™. Master of Science in Economics and Logistics /Publicist/Journalist / MBA /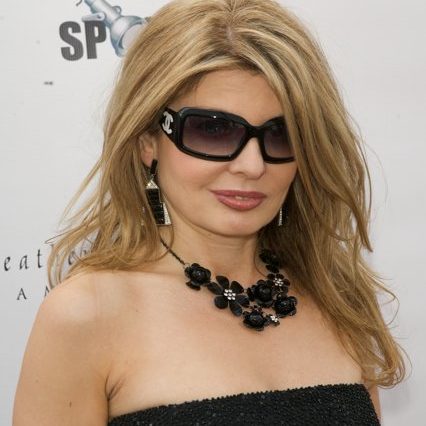 The Youthful and Ageless ™ Next Generational Digital Branding 2020 Media Platform
Don't take my word for it
Here are Some of the Beautiful Messages by Few of our respected Clients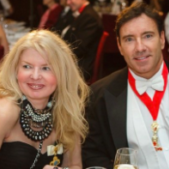 HI Adrienne, Nice website! I believe I will have 8 people at this event including me. If others want to buy tickets I will let you know as some people are still thinking about it. Maybe the website will help explain what it is all about.
My best to you and thank you.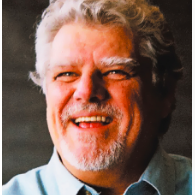 Your piece on the Quest Series is incredible, beautifully written and descriptive.
You've done more for Quest with this article than we've been able to do with Ads, email blasts etc. over the last year.
You are a blessing
LongTale, LLC.
Omar Kaczmarczyk
Managing Director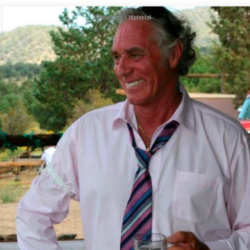 Adrienne, thank you so much!!! I am sooooooo happy it's all going sooo very well. Lots of awareness and understanding and sales are steadily increasing and will pick up even more… and we will do more. Thanks once again. Off to New Zealand to a wedding then a trip in Asia… Love ya and take some time for yourself you hear…. Xxxxxxx Denie. See you in the new year special lady…
Denie Hiestand
President
The Human Experience, LLC (theCream)
Mailing address: 6130 W. Flamingo Rd. #150
Las Vegas, NV 89103 USA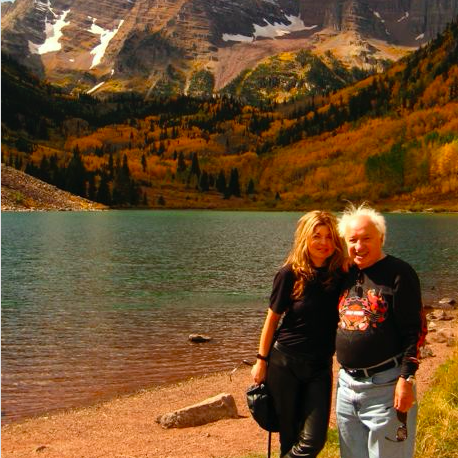 This is an absolutely perfectly written piece on my life. I never thought the article would be this perfect. You have exceeded all my expectations!
Alex Kaufman
Billionaire Entrepreneur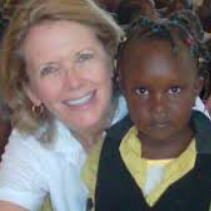 Dear Adrienne,
Thank you for being such a compassionate advocate for children living in poverty around the world!
Your desire to see children grow up happy and healthy is why I believe our new monthly giving program called Project Multiply is an ideal fit for you.
This new project will give orphans and homeless children in Uganda a chance at a bright future.
Anne Lynam Goddard
ChildFund International

A personal thank you! I bet you get tons of fan mail. I just realized that and had to give you a personal thank you for your kindness. As you know The Secret is life changing for many, rich, poor, it does not matter, it is really life changing for those who learn about it and grow with the lessons learned from it. I hope you keep that clear vision in your business because you will grow fast and gain many supporters and not just fans but real friends who will stand beside you when you need help the most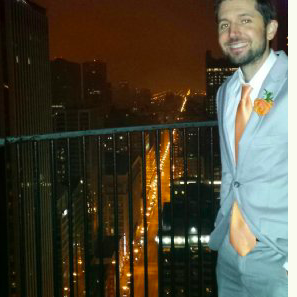 Your life is fascinating! You are fascinating! Stunner!
Graphics Producer on the Dr. Phil Show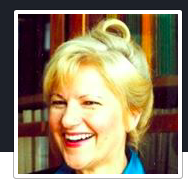 I am really proud of you: You had the guts, courage, dignity and confidence to break up with the man you loved and went on to make a spectacular career. Which, in turn will bring you the guy you really deserve, the BEST.
Martha Szabados
Professor of English Literature at Oxford University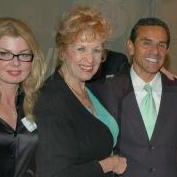 "Adrienne is from another planet. I mean that as a compliment. She is very good at breaking through any barrier and getting in front of CEOs, philanthropists, inventors, great thinkers and the like. She likes to attend things like the Aspen Institute. Adrienne is very creative, very entrepreneurial. She is into topics like metaphysics. She is originally from Hungary. We sometimes call her Zsa Zsa.
She has written several pieces for our magazine but she also contributes regularly to our website. Right after Michael Jackson died, she posted a story that generated comments from all around the world. She's good at leaping on the timely stories — and with everyone searching the Internet these days, she has gathered a lot of attention. Adrienne writes better than most writers I know. "
Jeff Hall
Publisher and Editor in Chief of Westside Today Publications and Luxury Lifestyle Magazine
Former Editor in Chief of the Los Angeles Times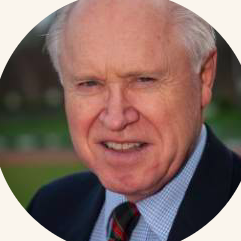 Dear Adrienne,
It is a huge privilege for me to meet someone like you who has a divine calling to make a difference in the world….. I am a trustee in the UK of the "Centre for Intelligent Design". We believe an intelligence is behind all this awe-inspiring phenomena….meaning:the beauty in nature….. Our colleagues on the West Coast are Discovery Institute in Seattle….. Lyn may have told you that I was in our local parliament and government for 24 years.
Many thanks, …your work is much appreciated.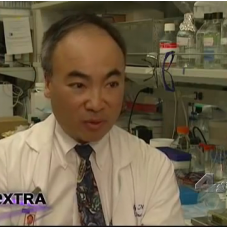 I love your thinking and how eloquently you write. That is probably the key to your success, of course it is! I am so happy to have met someone as amazing as you. You are like an icon for me.
That's how I work
Providing the highest quality of personalized Publicity for my Clients.
join Us on Our Publicity Platform and Be known in the Entire World!